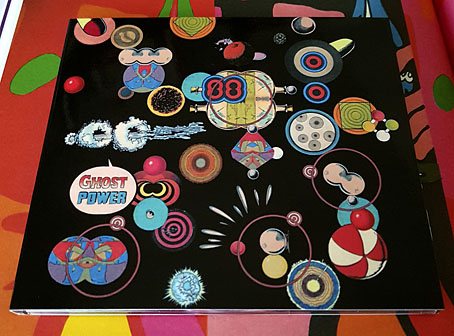 This week I've been enjoying the Ghost Power album, a collection of groovy instrumentals from Tim Gane and Jeremy Novak. A heavier use of synthesizers and samples than you usually hear from Gane, together with trace elements of his previous project, Cavern Of Anti-Matter. The highlight is the final track, Astral Melancholy Suite, a 15-minute synth odyssey that includes an extended sequencer run of a kind usually associated with the Berlin School.
The comic-book details that decorate the packaging are credited to Samplerman, whoever they are. There's further continuity here with Stereolab who borrowed graphics from French comics for the artwork on some of their singles and EPs. I've never been a fervent collector of Duophonic releases so it was years before I realised that the graphic on this cover for Instant 0 In The Universe…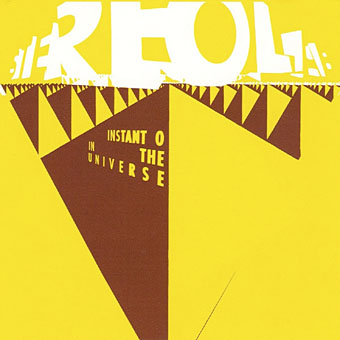 …was swiped from this page in the fabulously rare Saga de Xam.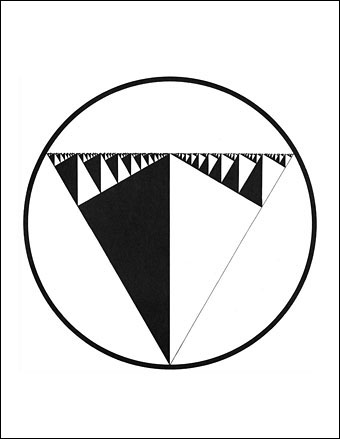 Update: Samplerman is here. Thanks, Dave C!