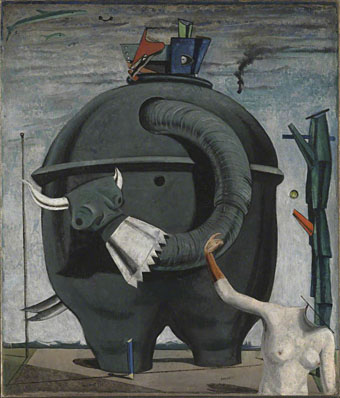 The Elephant Celebes (1921) by Max Ernst.
Happy new year. 02021? Read this.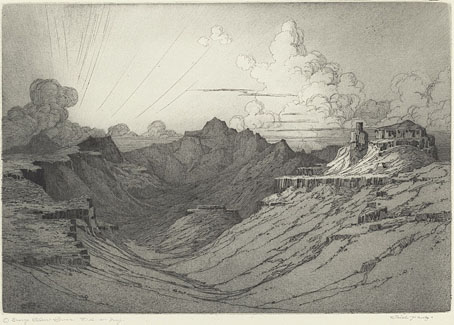 Desert Sunset (1921) by George Elbert Burr.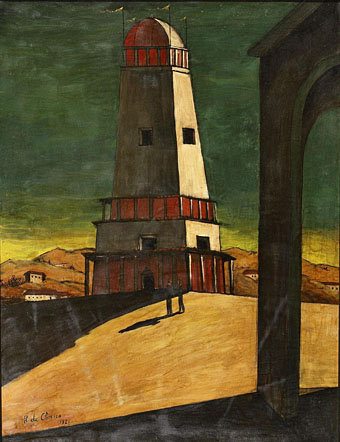 The Great Tower (1921) by Giorgio de Chirico.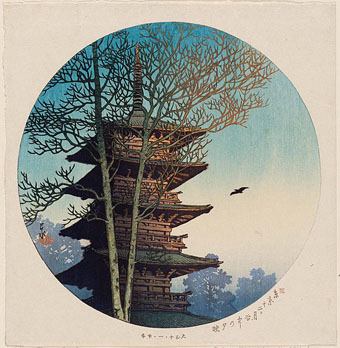 Evening Glow at Yanaka (1921) by Hasui Kawase.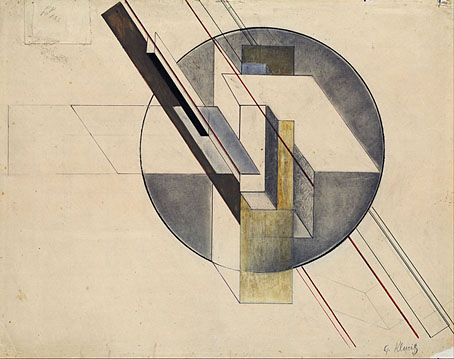 Construction (1921) by Gustavs Klucis.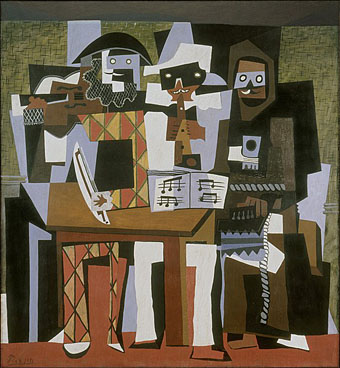 Three Musicians (1921) by Pablo Picasso.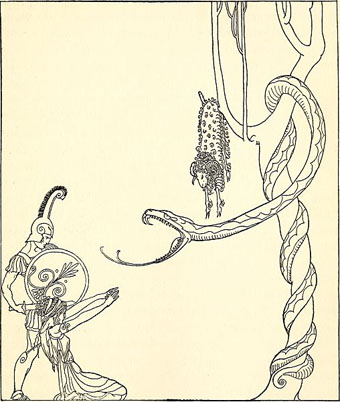 Illustration by Willy Pogány for The Golden Fleece and the Heroes Who Lived Before Achilles (1921) by Padraic Colum.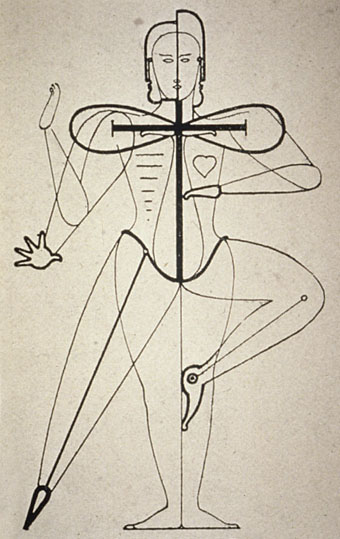 Sketch of Figural Movement for Dance (1921) by Oskar Schlemmer.