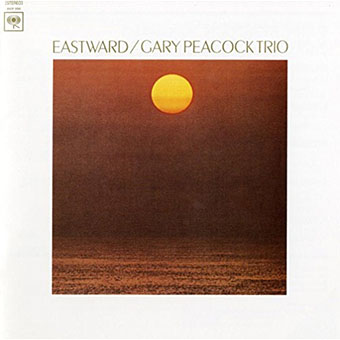 Eastward (1970) by Gary Peacock Trio. Photography by Hiroshi Asada, Tadayuki Naitoh.
Continuing an occasional series about artists or designers whose work has appeared on record sleeves. Also another jazz-related post which includes Herbie Hancock via the V.S.O.P. album.
Eiko Ishioka is best known outside Japan for the costume designs she created for feature films, especially those in Francis Coppola's Dracula, but she also had a parallel career as a graphic designer and art director, working with photographers and other designers on a large number of album covers. The examples here are a partial selection, many of which were created for East Wind, a label established by Nippon Phonogram to promote Japanese artists overseas.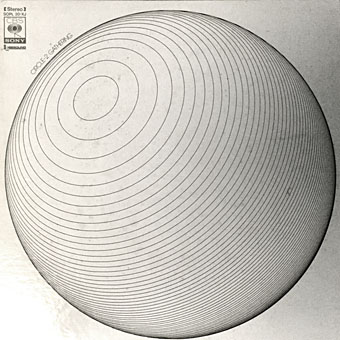 Circle 2: Gathering (1971) by Circle. Design by Eiko Ishioka, Seiya Sawayama, Yoshio Nakanishi.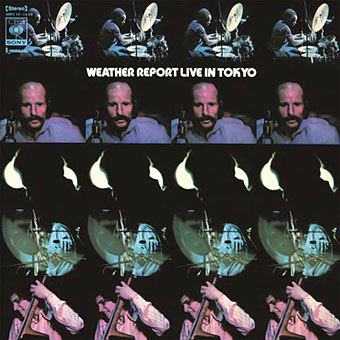 Weather Report Live In Tokyo (1972) by Weather Report. Design by Eiko Ishioka, Yoshio Nakanishi.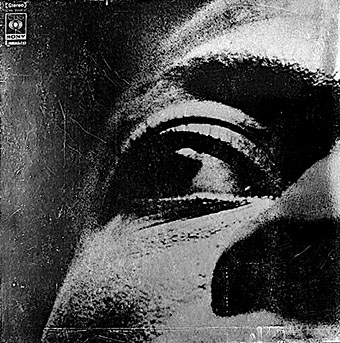 Miles Davis Story Vol. 2 (1972) by Miles Davis. Design by Eiko Ishioka, Yoshio Nakanishi. Photography by Columbia Records Photo Studio, Tadayuki Naitoh.
Black ink on silver foil, something that always looks impressive but doesn't wear very well. This cover may have led to Ishioka's work on Tutu (see below).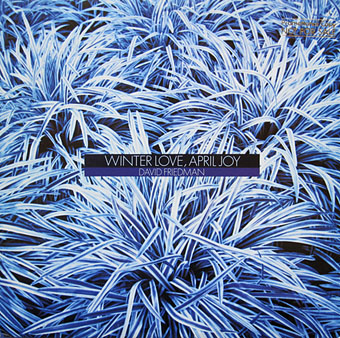 Winter Love, April Joy (1975) by David Friedman. Design by Eiko Ishioka, Motoko Naruse.