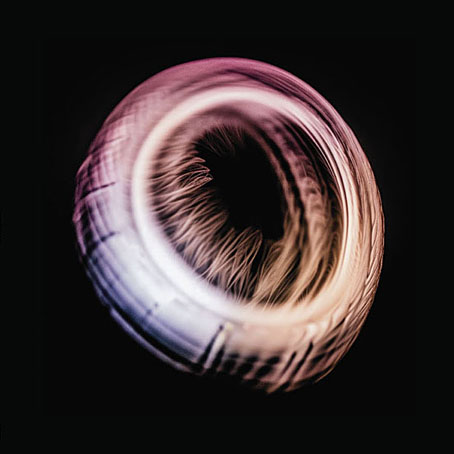 Cover art by Clayton Welham.
I've been doing the design duties on albums and singles by Emptyset since their first self-titled release in 2009. The latest album from the electronic duo, Ash, is also the 50th release on the Subtext label for which I've once again provided a minimal layout. I've no idea how the images by Clayton Welham were created, and I'm quite happy not knowing. Ash is available for pre-order ahead of its release next month.
Work announcements here have been rather scarce of late, in part because I've been working on a major project which is nearing completion and will no doubt be announced soon. Watch this space.