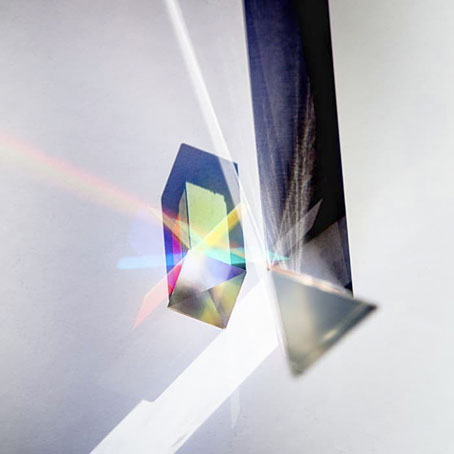 Cover art for Six Correlations, a solo album by Emptyset's James Ginzburg which is released later this month. Photo by Clayton Welham.
• "Every single leather S&M club in London was raided by the police at least once, but they couldn't get any convictions because juries wouldn't convict us." Ed Siddons on the death of London's gay leather scene.
• I've been listening to a lot of Stereolab this week so this post from Dangerous Minds last year was useful: "The intriguing origins of 'Cliff,' the cartoon character that's all over Stereolab's early album art".
• Available for pre-order: Performance – The Making of a Classic, a book by Jay Glennie celebrating the 50th anniversary of Donald Cammell & Nicolas Roeg's cult feature film.
• Out later this month from Strange Attractor: The Haunted Writings of Lionel Johnson, the Decadent Era's Dark Angel, edited by Nina Antonia.
• Mixes of the week: Rosemary Hill – an Autumn Autobiography by cafekaput, and Secret Thirteen Mix 267 by Drew McDowall.
• The top 100 albums of The Quietus' existence, as picked by tQ's writers.
• RC Harvey on the 50th anniversary of (American) underground comix.
• At Haute Macabre: An enigmatic baroness and her collection of skulls.
• Miyu Kojima creates miniature replicas of lonely deaths.
• Scratches in Kubrick's 2001: A Space Odyssey.
• Richard Thompson's favourite albums.
• Wrong Airport Ghost by Sam Slater.
• Mark Valentine's 3 Wyrd Things.
• 4/4 In Leather (1981) by Eurythmics | The Girl With The Patent Leather Face (1981) by Soft Cell | Leather Bound (1982) by Patrick Cowley