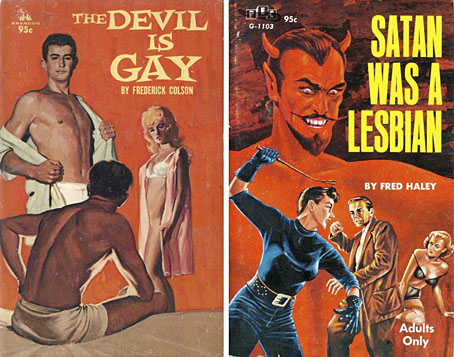 All this and the best tunes. Via.
• As noted last month, Space Ritual by Hawkwind turned 50 this year so here comes the inevitable reissue which in its most lavish edition will run to 11 discs. This isn't as immediately attractive for me as the recent Calvert-era collection—I already own four different copies of Space Ritual, including the original vinyl—but I may feel differently a few months from now.
• At Wormwoodiana: Mark Valentine explores The Prophecies of N'Gai, something which sounds like a story from Weird Tales but isn't.
• "Is function in the eye or mind of the beholder?" Steven Heller on Jacques Carelman's Catalogue of Impossible Objects.
• At Spoon & Tamago: Yoko Tada began painting in her 80s. At 100 she's publishing her first book.
• "The Magnificent Ambersons: rebirth for ruined Orson Welles masterpiece that rivalled Citizen Kane."
At Wyrd Daze: Disco Rd 3: 23 pages 23 minutes. Free PDF, music mix, Discordianism, etc.
• A (brief) conversation with Milena Canonero, Wes Anderson's costume designer.
• At Public Domain Review: Specimens of Fancy Turning (1869).
• New music: Móatún 7: Tetsu Inoue by Various Artists.
• Arik Roper's favourite album artwork.
• RIP Peter Brötzmann.
• Table Turning (1973) by The Upsetters | Forever Turning (1995) by Scorn | Turning Towards Us (2008) by Redshift