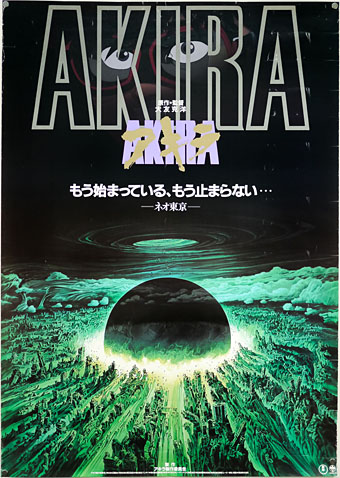 • "Their graves were covered with cement tiles to block the radiation emanating from their corpses." Sophie Pinkham reviews three books about the Chernobyl nuclear disaster.
• At Dangerous Minds: Julius Eastman: The resurrection of the visionary minimalist composer continues; at The Quietus: The Strange World of Julius Eastman.
• Mixes of the week: a Dune-inspired Secret Thirteen Mix 286 by Coeden, and '94–95 Mirrorverse by The Ephemeral Man.
Nabokov had meanwhile acquired a literary agent in New York. She made no headway placing translations of his Russian novels. His latest, she informed him, was "dazzlingly brilliant" and hence wholly without promise for the American market. She suggested something more topical, an idea that left her client hyperventilating. "Nothing," he would roar later, "bores me more than political novels and the literature of social unrest." He was, he enlightened his representative, neither Sinclair Lewis nor Upton Sinclair. (Ultimately he tossed the two over the cliff together, as "Upton Lewis.") Weeks later, in the bathroom of a Paris studio apartment, he began — "a champion figure skater switching to roller skates," as he complained, speaking for whole cadres of displaced professionals — to write in English.

Stacy Schiff on Vladimir Nabokov, literary refugee
• Iain Sinclair on Ghosts of a Ghost: William Burroughs, time surgery and the death of the image.
• ST Joshi remembers Lovecraftian writer Wilum Pugmire (RIP).
• The Conspirators: A Borgean Tribute to Jorge Luis Borges.
• Jasper Sharp on where to begin with Japanese cyberpunk.
• Greg Anderson on the new Sunn O))) album, Life Metal.
• Drew Daniel of Matmos picks his Bandcamp favourites.
• The Kraken surfaces for Clive Hicks-Jenkins.
• An interview with Brian Eno by Suite (212).
• Conspiracy Of Silence (1994) by Cypher 7 | The Vodun Conspiracy (1996) by The Sidewinder | Machine Conspiracy (2010) by Conforce