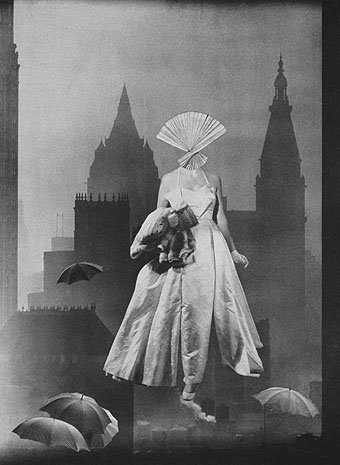 Visit in Night (1951) by Toshiko Okanoue.
• Rhythms of the World: Bombay and All That Jazz; a 60-minute BBC documentary featuring Trilok Gurtu, L. Shankar, Don Cherry, Alice Coltrane, Zakir Hussain and others. The quality of the full-length copy is a little rough so it's worth noting the six-part version here.
• Adam Scovell talks to Leah Moore and John Reppion about adapting the ghost stories of MR James for the comics medium. Related: The Corner of Some Foreign Field, a short piece of folk horror written by Martin Hayes with art by Alfie Gallagher.
• Callum James on the overtly gay nature of Films and Filming magazine (1959–1990). Having seen a few copies over the years I'd always suspected this but didn't realise it was so persistent. Related: The Boy and the Wolf by Callum James.
• At Dangerous Minds: Lucifer Rising live in concert: Bobby Beausoleil and the Freedom Orchestra perform their Kenneth Anger soundtrack, 1978.
• Simon Says: A rare cassette tape of instructions by Peter Levenda for using the Simon Necronomicon (1977) as a grimoire.
• Mixes of the week: Fact Mix 577 by Outer Space, and Incantations and Manifestations by Melmoth_The_Wanderer.
• At Dennis Cooper's: _Black_Acrylic presents … Art Sex Music: A Cosey Fanni Tutti Day.
• Up from the Abyss: Brenda SG Walter on Rammstein, Lovecraft and Sea Zombies.
• Cinematic Alchemy: Christopher Gibbs on designing sets for Performance (1970).
• Magic carpets: the art of Faig Ahmed's melted and pixellated rugs.
• Drips, pop and Dollars: the music that made Ennio Morricone.
• At Bibliothèque Gay: Cocteau et quelques autres.
• "Sleepers Awake!" says Moon Wiring Club.
• Can your city change your mind?
• The Ambivalent Abyss (2001) by Lustmord | Byss And Abyss (2004) by Espers | Dark Bullet From The Abyss (2010) by Pleq