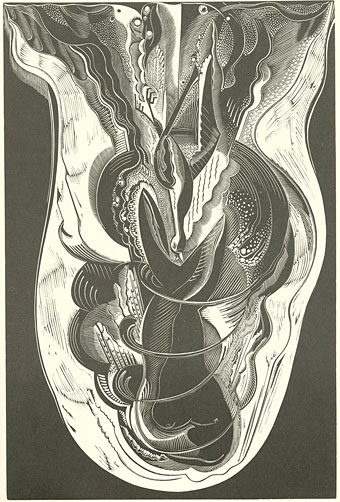 Fathomless Sounding (1932) by Gertrude Hermes.
This should have been the last post of the year but Ken Murphy's film made a more fitting end. This is still the laziest post of the year, however, being a review of the artists/designers/photographers from 50 or so weekend posts. Scroll down to see what caught my attention over the past twelve months.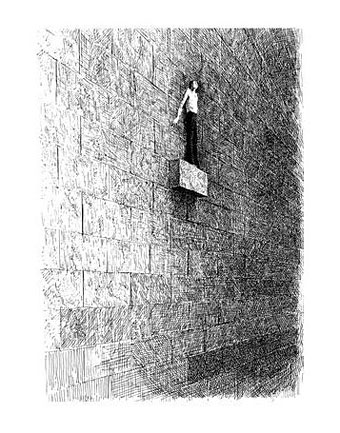 Untitled drawing by Jean Gourmelin.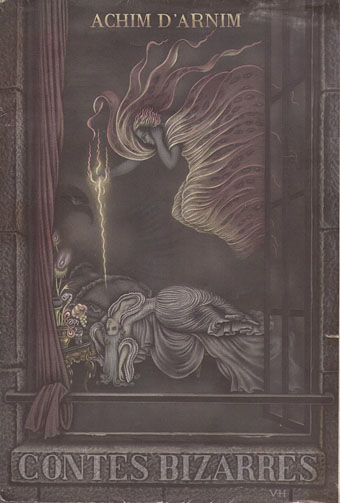 Cover by Valentine Hugo for Contes Bizarres (1933) by Achim d'Arnim. See Hugo's interior illustrations here.