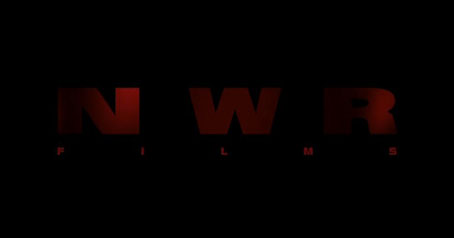 When you work your way through a director's filmography, particularities of mise-en-scène often become apparent. Nicolas Winding Refn's next film—The Neon Demon—has a title that promises more of the same. I'm looking forward to it.
Pusher (1996)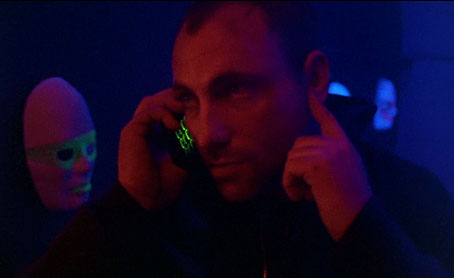 Kim Bodnia (above) and Laura Drasbæk (below).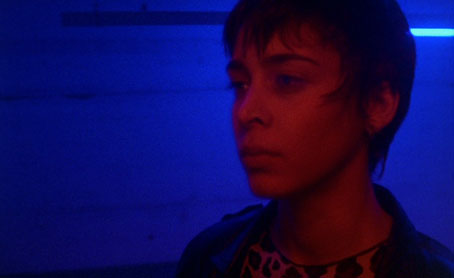 Bleeder (1999)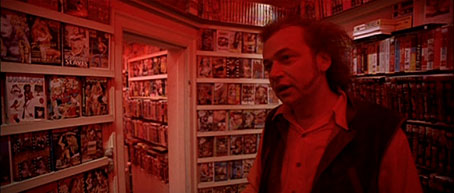 Zlatko Buric (above) and Kim Bodnia (below).