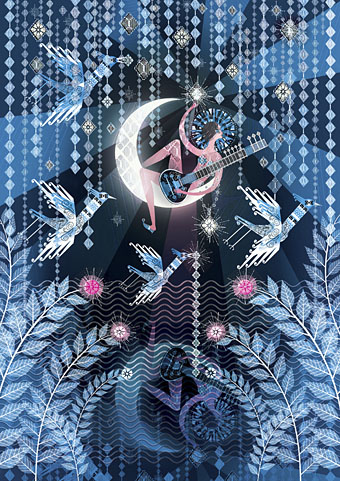 Lucy in the Sky with Diamonds (2012) by Lesley Barnes. She also has peacock wrapping paper.
The most popular post of the year was one I made last December featuring all the artists whose work had appeared throughout 2011 in the weekend links posts. (The surge of views occurred early in January when it was linked on Stumbleupon.) Since I've been away this week there aren't any links so here's a retrospective of things that caught my eye in 2012.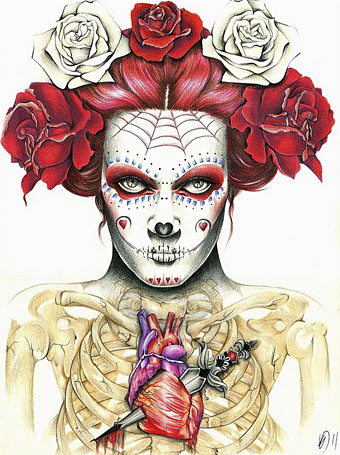 Heartsick (2011) by Kelly Durette.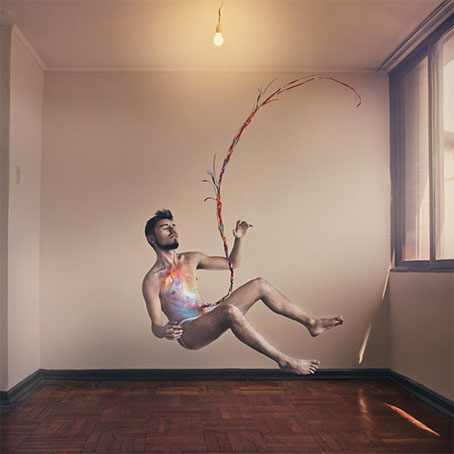 Self-portrait by Jon Jacobsen from his Home series.
Der Triumph des Tintenfisches from Meggendorfer-Blätter (c. 1900). Via Beautiful Century.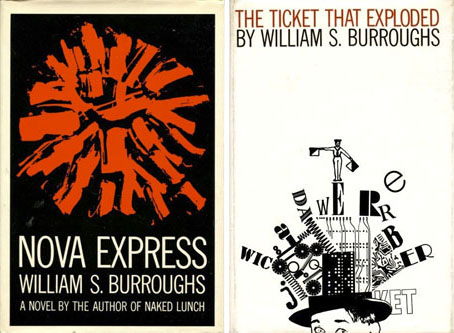 Two Grove Press covers by Roy Kuhlman. From Arden Kuhlman Riordan's Pinterest page collecting her father's cover designs.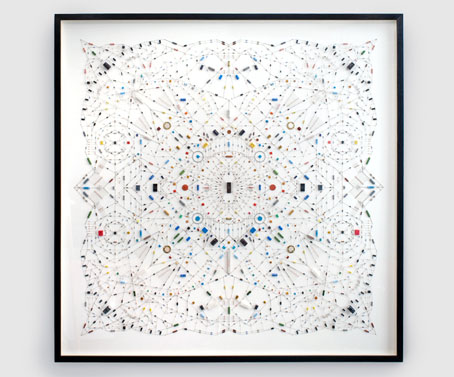 Technological mandala 02 (The beginning) (2012) by Leonardo Ulian.