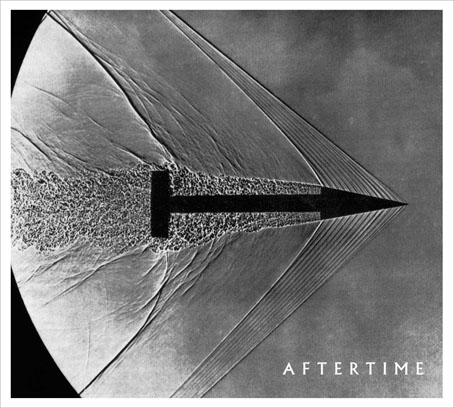 Despite appearances I'm still doing bits of design and layout work for various musicians. In the past week I've been trying to reorganise this sprawling website a little so it's easier to add new work quickly and easily. One recent job was more layout than design, a CD and vinyl package for a Roly Porter collection of instrumentals entitled Aftertime. Each track on the album is named after a different planet from Frank Herbert's Dune books although the music isn't as illustrative as that implies. Porter's use of an Ondes Martenot and various acoustic instruments which he subjects to degrees of distortion is just the kind of thing I like hearing. One track can be heard at FACT where Porter is interviewed about his work. Aftertime is released this month on the Subtext label.
It is a rollicking saga that involves all sorts of things not normally associated with think tanks – chickens, pirate radio, retired colonels, Jean-Paul Sartre, Screaming Lord Sutch, and at its heart is a dramatic and brutal killing committed by one of the very men who helped bring about the resurgence of the free market in Britain.

Adam Curtis on the strange history of Britain's think tanks and their hidden agendas.
• Other assorted music business: Getting down to the Cabinessence: "This is the first of what may become an intermittent series of observations about Smile, and how Brian Wilson tried to put his dream on this planet." | After The Flood: Talk Talk's Laughing Stock 20-Years On: a lengthy and detailed Quietus piece on one of the best albums of the 1990s. | Jonathan Barnbrook uses an old analogue video synth to create a visual accompaniment for Interplay by John Foxx & The Maths. The HD version is an eye-searing delight.
• Meredith Yayanos favours the sister instrument of the Ondes Martenot, the theremin, which she uses to provide a spooky score for a new film, Empty Rooms. There's more spectral ambience at her SoundCloud page.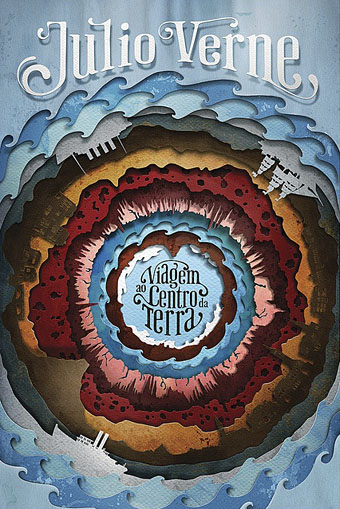 A Jules Verne cover by Carlo Giovani for Editora Ática.
• Sculptor and writer Josiah McElheny transforms the Whitechapel Gallery into a hall of mirrors.
• Jacob's Lament, an animated collaboration between illustrator Ian Miller and Stijn Windig.
• Pornographic Poem (1967) by John Giorno.
• Oscar Wilde grandson scorns "new" play.
• Manhattan in marble by Yutaka Sone.
• Paul Atreides pt. 1 (1978) by Richard Pinhas | Harkonnen (1979) by Zed (Bernard Szajner) | Prophecy Theme (1984) by Brian Eno.