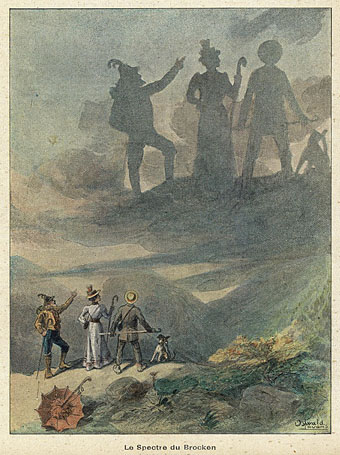 • At Expanding Mind: Tarot expert Mary Greer talks with Erik Davis about Tarot artist Pamela Colman Smith, the Golden Dawn, the art of illustration, Jung's active imagination, Smith's musical visions, and the recent study of Smith's life and work, Pamela Colman Smith: the Untold Story.
• Almost five years have passed since the last album from Earth (if you discount the Bug vs. Earth collaboration Concrete Desert) but the band will release a new album, Full Upon Her Burning Lips, in May. Cats On The Briar is a taster.
• Charles Bramesco on Sergei Bondarchuk's astonishing 7-hour adaptation of War and Peace. I watched the whole thing last weekend: all superlatives are justified.
• The History of the Future: James Conway on leaving Australia for a life in Berlin and publishing. Related: Where is Rixdorf?
• At Spoon & Tamago: Keisuke Aiso's artworks, including the Ubume sculpture that became the face of the Momo Challenge hoax.
• Mixes of the week: Secret Thirteen Mix 282 by Tourist Gaze, and Big Sister's Scratchy Singles Vol 1 by radioShirley.
• Alexander Rose on the 26,000-Year Astronomical Monument Hidden in Plain Sight.
• Rebecca Cole and Janise Elie go in search of the Brocken spectre on Burley Moor.
• M. John Harrison: Critical Essays, edited by Rhys Williams and Mark Bould.
• Forest of Resonating Lamps – One Stroke, Cherry Blossoms by teamLab.
• Tour de France: Jonathan Meades selects 13 exercise-bike Classics.
• At Greydogtales: The Cthulhu Mythos for Beginners.
• The Black Tower (1987), a short film by John Smith.
• At Dennis Cooper's: Jean Rollin Day.
• Ishmael Reed doesn't like Hamilton.
• Babylonian Tower (1982) by Minimal Compact | The Tower (Black Advance) (2007) by Mordant Music | The Tower (Empty Fortress) (2007) by Mordant Music