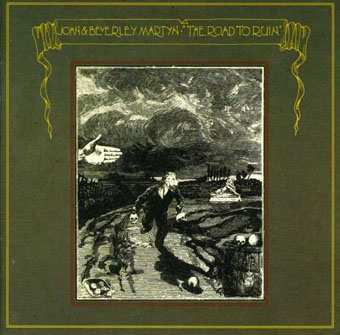 The Road To Ruin (1970) by John & Beverley Martyn. Art: Un Semaine de Bonté (1934).
Having already looked at cover art featuring the work of Salvador Dalí and René Magritte, a similar post for Max Ernst seemed inevitable. I did search for Ernst cover art after the Dalí post but at the time there were fewer examples. As usual there may be more than these since Discogs is the main search tool and they (or the albums) don't always credit the artists. Despite having several books of Ernst's work I've not been able to identify all the artwork so the Ernst-heads out there are welcome to fill in the gaps.
The Road To Ruin was John Martyn's fourth album, and the second he recorded with wife Beverley. I'm surprised that this is the earliest example, I'd have expected a classical album or two to have predated it.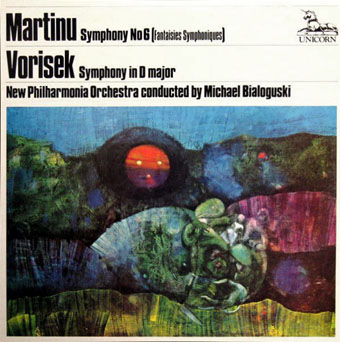 Martinu's Symphony No. 6 (Fantaisies Symphoniques) / Vorisek's Symphony In D Major (1971); New Philharmonia Orchestra, Michael Bialoguski. Art: Bottled Moon (1955).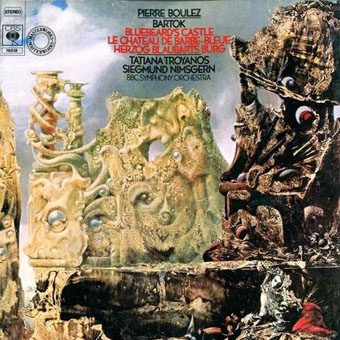 Bluebeard's Castle by Béla Bartók (1976); Tatiana Troyanos, Siegmund Nimsgern, BBC Symphony Orchestra, Pierre Boulez. Art: The Eye of Silence (1943–44).
Bluebeard's Castle is my favourite opera, and The Eye of Silence is my favourite Ernst painting, so this is a dream conjunction even if the match doesn't work as well as it did for the cover of The Crystal World by JG Ballard. One to seek out.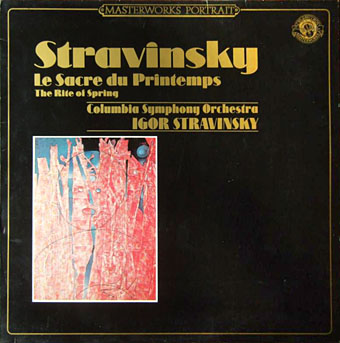 Le Sacre Du Printemps by Igor Stravinsky (1983); Columbia Symphony Orchestra, Igor Stravinsky.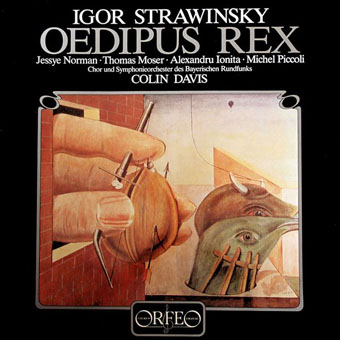 Oedipus Rex by Igor Stravinsky (1983); Jessye Norman, Thomas Moser, Alexandru Ionita, Michel Piccoli, Chor Und Sinfonie-Orchester Des Bayerischen Rundfunks, Colin Davis. Art: Oedipus Rex (1922).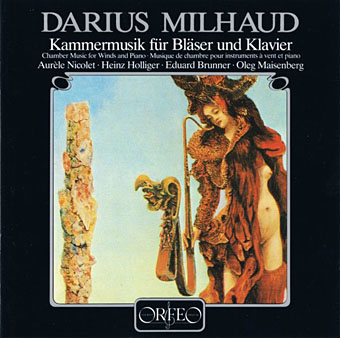 Kammermusik Für Bläser Und Klavier by Darius Milhaud (1984); Aurèle Nicolet, Heinz Holliger, Eduard Brunner, Oleg Maisenberg. Art: Napoleon in the Wilderness (detail, 1941).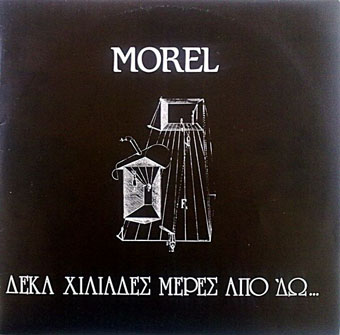 Ten Thousand Days From Now… (1987) by Morel.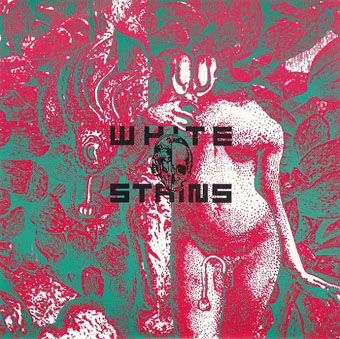 The Result (1989) by White Stains. Art: Un Semaine de Bonté (1934).
Not an album but a single by a Psychic TV-related group whose name is taken from Aleister Crowley's book of erotic poetry.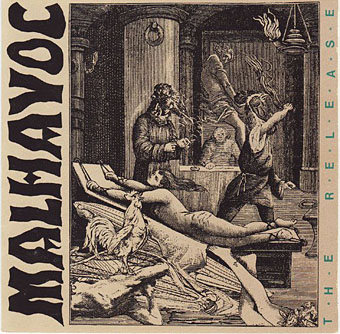 The Release (1990) by Malhavoc. Art: Un Semaine de Bonté (1934).
An industrial/metal band whose album includes a few Lovecraft references including a track entitled Dunwich Horror.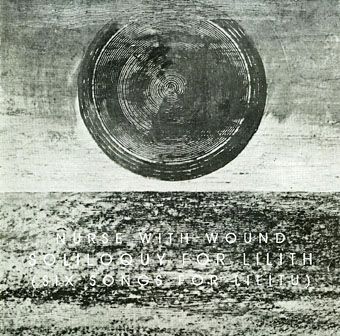 Soliloquy For Lilith (Six Songs For Lilitu) (1993) by Nurse With Wound.
Nurse With Wound's multi-disc drone epic.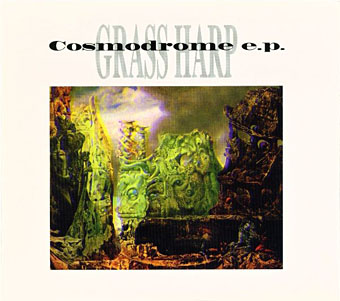 Cosmodrome EP (1994) by Grass Harp. Art: The Eye of Silence (1943–44).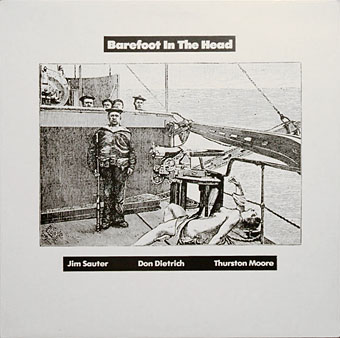 Barefoot In The Head (1996) by Jim Sauter / Don Dietrich / Thurston Moore. Art: La Femme 100 Têtes (1929).

An improvised album by Thurston Moore with two people from Borbetomagus. The album title is from Brian Aldiss's hallucinogenic SF novel.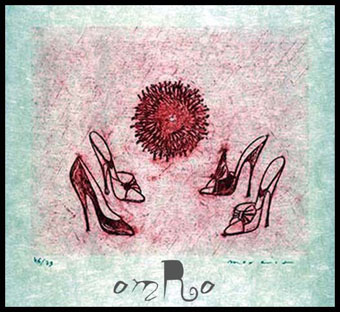 Omro (1998) by Omro.
Elsewhere on { feuilleton }
• The album covers archive
Previously on { feuilleton }
• Maximiliana oder die widerrechtliche Ausübung der Astronomie
• Max and Dorothea
• Dreams That Money Can Buy
• La femme 100 têtes by Eric Duvivier