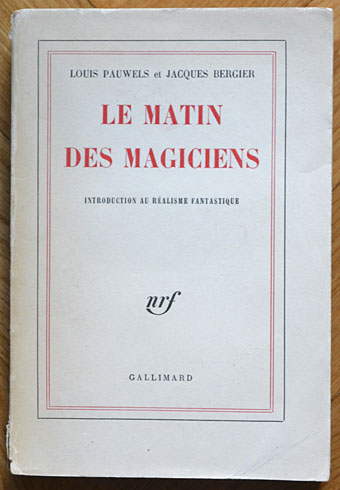 Éditions Gallimard, France, 1960.
Yesterday's post proved popular so it seemed worthwhile taking another look at the book that birthed Planète magazine. The main problem The Morning of the Magicians presents for an art director is how to encapsulate such wildly diverse contents in a cover design. To judge from the examples here, most people seem to have either given up or gone for vaguely symbolic designs which at the most correspond to the contents in a minor way. The biggest surprise for me was seeing the cover of the first edition above, one of those typically sober French titles which gives away nothing of the intellectual fireworks within. Few of these designs have any credits, and this is nothing like a complete list (more editions may be seen at Goodreads). More recent editions have been avoided altogether since they're pretty terrible.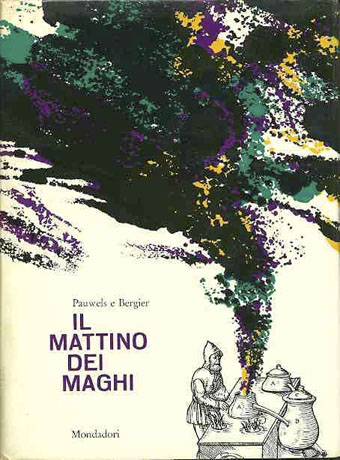 Arnoldo Mondadori Editore, Italy, 1963. This edition, which runs to 476 pages, includes three translated stories inserted into the text: The Nine Billions Name of God by Arthur C. Clarke, A Canticle for Leibowitz by Walter M. Miller Jr, and The White People by Arthur Machen.
A hardback edition showing an alchemist at work.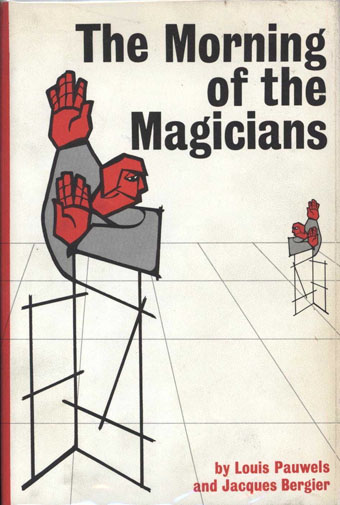 Stein and Day, USA, 1964.
You know a cover is failing when it could easily be applied to any number of other titles.