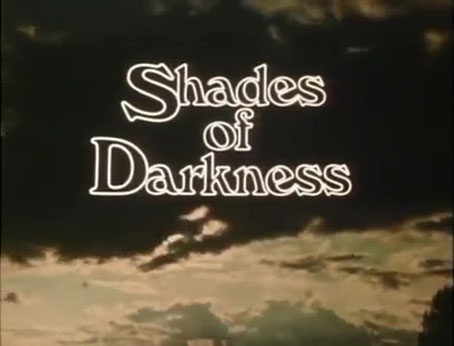 The end of the year in Britain is as much a time for ghost stories as the end of October, and this is one Christmas tradition (one of the few…) that I've always been happy to support. In recent years all of the best of the British TV ghost stories have appeared on DVD, along with some of the minor ones, but exceptions remain. Shades of Darkness was a series of hour-long supernatural dramas made by Granada TV in the 1980s, and so far seems to have only appeared on disc as a now-deleted Region 1 set.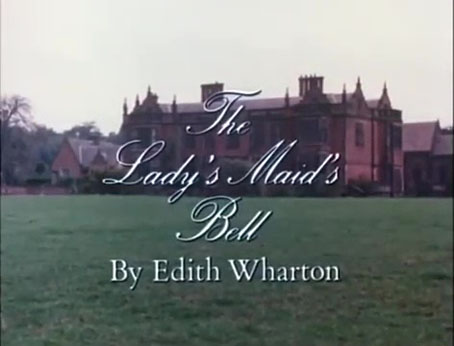 The series comprised two short seasons in 1983 and 1986, and dates from the period when Granada was in serious competition with the BBC for well-crafted period drama. Granada's flagship production was the long-running Sherlock Holmes series, an attempt to film all the Holmes stories with Jeremy Brett in the lead, a mostly successful endeavour that was only compromised at the end by Brett's failing health. Shades of Darkness shares with the Holmes adaptations some of the same production team (producer June Wyndham Davies and director Peter Hammond) together with well-chosen rural locations in damp and autumnal Lancashire and Cheshire.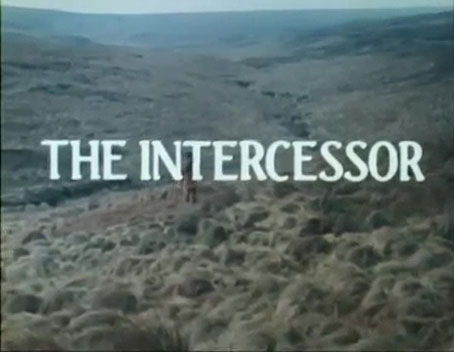 I'd only seen one of these films before, the adaptation by Ken Taylor of Walter de la Mare's most anthologised story, Seaton's Aunt. The story is a good choice for a series where the human drama is given as much space as the supernatural although the film doesn't capture the subtleties or the insidious horror of de la Mare's best writing. (The copy at YouTube is also blighted with Norwegian subtitles throughout.) I doubt that any adaptation of Seaton's Aunt could satisfy me but it's good to see Mary Morris in one of her last roles as poor Seaton's malign and domineering guardian.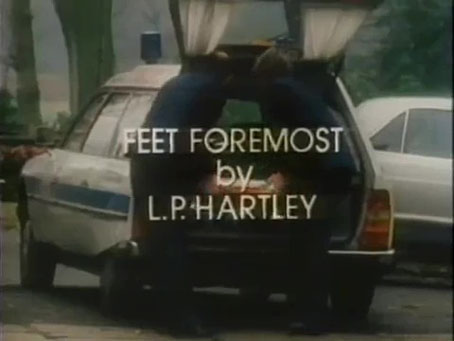 More successful are Afterward by Edith Wharton, another popular entry in ghost-story collections, and The Maze by CHB Kitchin in which Francesca Annis's post-war housewife is tormented by memories of a dead lover. Kitchin's story is an odd inclusion among the familiar tales, and I wonder how it came to be chosen when it doesn't seem to be subject to the same republication as the others. Kitchin was a writer best known for his detective novels but he's received more attention in recent years for a number of novels with gay themes. The Maze includes a character coded as gay who isn't treated as an outright villain, an unusual detail in a story first published in 1954.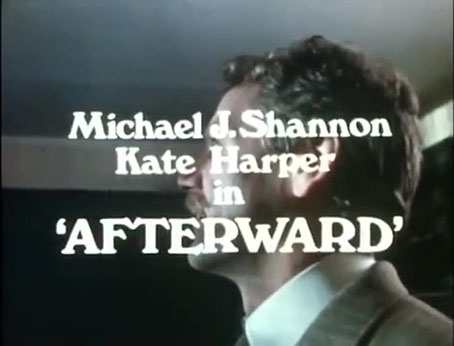 Elsewhere, Hugh Grant has an early role in Elizabeth Bowen's The Demon Lover, and there are three adaptations by Alan Plater, one of which, LP Hartley's Feet Foremost, is another frequently collected story which Plater surprisingly mishandles. Plater's adaptation of The Intercessor by May Sinclair is better, with John Duttine in the role of a writer trying to work in a haunted farmhouse. I saw Duttine on stage a few years after this when he played a similar role as The Actor in the first theatrical run of Susan Hill's The Woman in Black. It's possible that The Intercessor secured him the part.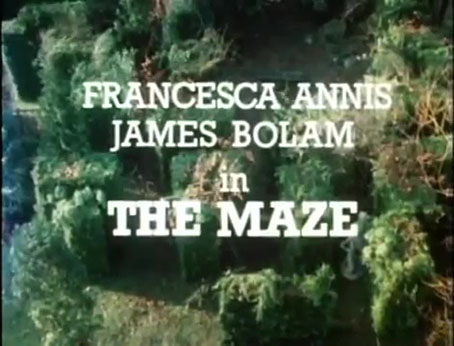 All these films are currently on YouTube with the exception of the final episode in season two, The Last Seance by Agatha Christie. Watch them here.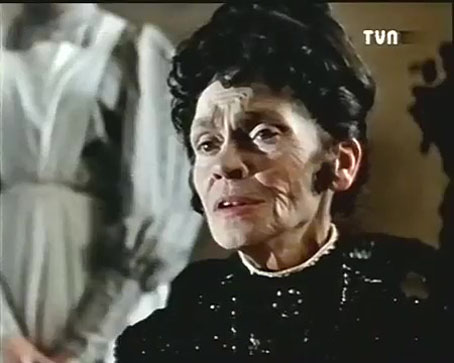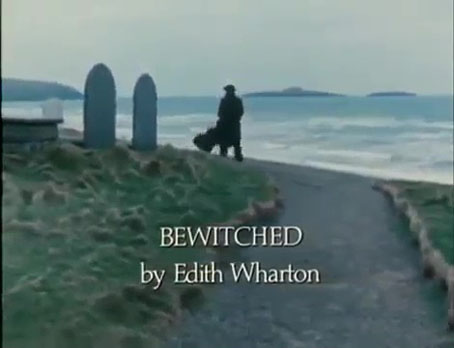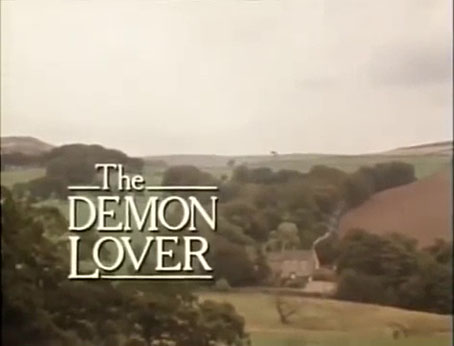 Previously on { feuilleton }
• The Return: a ghost story
• Nigel Kneale's Woman in Black
• "Who is this who is coming?"