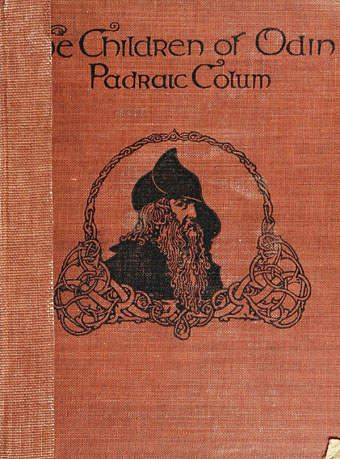 I ought to have waited until Wotan's Day to post this one. The title may suggest a black metal album but these are illustrations by the versatile Willy Pogány for a retelling of Norse myths by Padraic Colum. Pogány illustrated several of Colum's books, including retellings of Greek myths for which the illustrations resemble the figures found on Grecian ceramics. Children of Odin was published in 1920 with illustrations and page designs closer to Pogány's drawings and paintings for Colum's novel, The King of Ireland's Son. The four colour plates shown here aren't always present in the editions available online.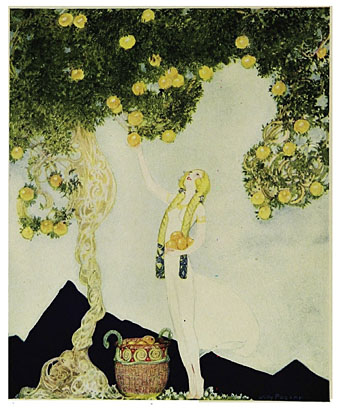 Iduna picking the Apples of Life for the Gods.
Jason and the Argonauts was one of my favourite films when I was 10 years old (and the story of the Golden Fleece happens to be the subject of a later Colum/Pogány volume) but I was never very interested in the written accounts of Greek mythology. The world of the Norse gods was darker and more mysterious, and I read Roger Lancelyn Green's Myths of the Norsemen many times. I'm sure I would have done the same with Colum's book, especially in this edition which contains over 40 illustrations. These days, any mention of Odin and Thor is blighted by association with the steroidal junk of "The Marvel Universe" and neopagan numbskullery. Feed them all to Fenrir and the Midgard Serpent, say I, and let the old gods rest in peace.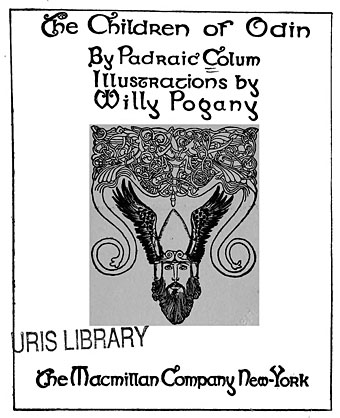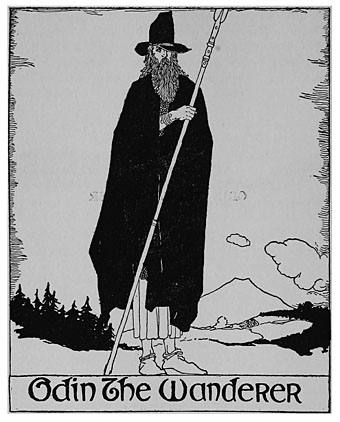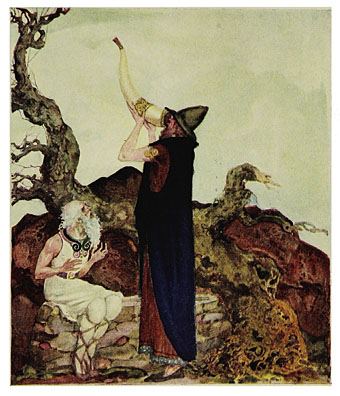 Odin at Mimir's Well.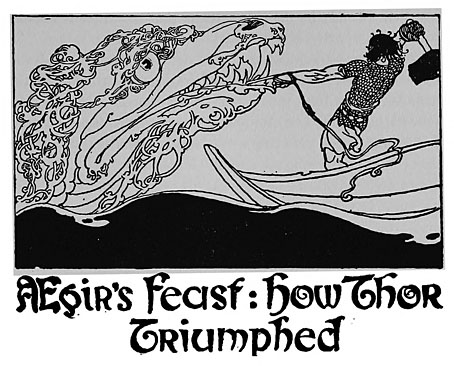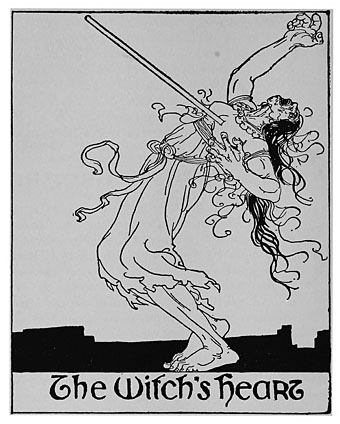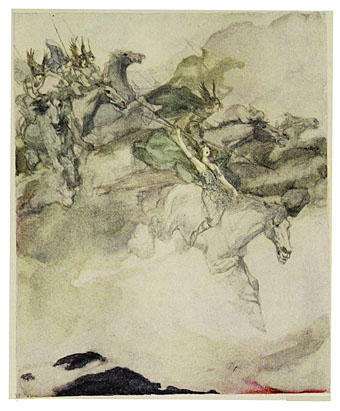 The Valkyrie.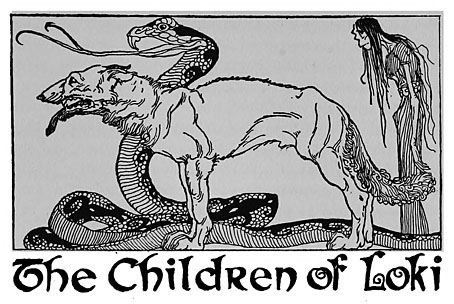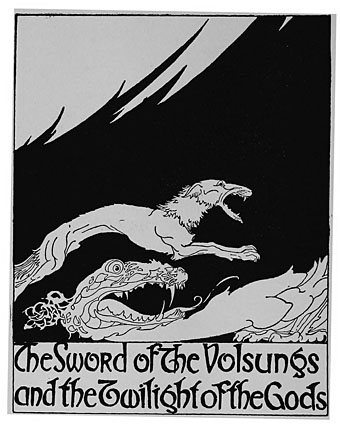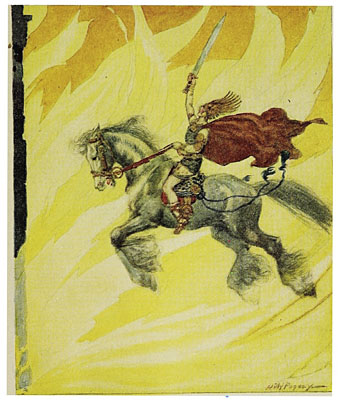 Sigurd Rides Through the Wall of Fire.
Elsewhere on { feuilleton }
• The illustrators archive
Previously on { feuilleton }
• Willy Pogány's Rubáiyát
• Maps and legends
• Willy Pogány's Lohengrin
• Willy Pogány's Parsifal