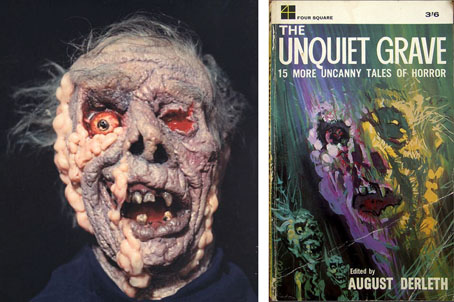 left: Dummy head by Dick Smith for The Picture of Dorian Gray (1961); right: Cover art by Michel Atkinson (aka Michel) for The Unquiet Grave (1963).
Cinema in the 1970s would have been very different without Dick Smith's makeup artistry.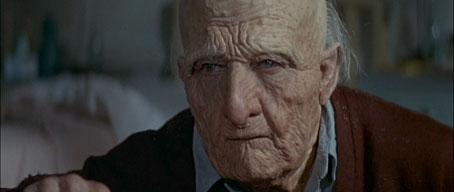 Dustin Hoffman in Little Big Man (1970).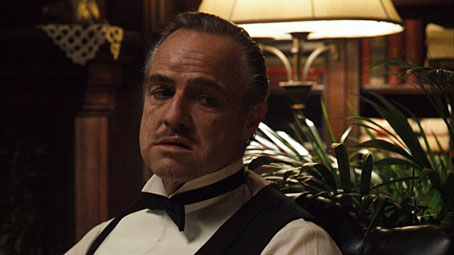 Marlon Brando in The Godfather (1972).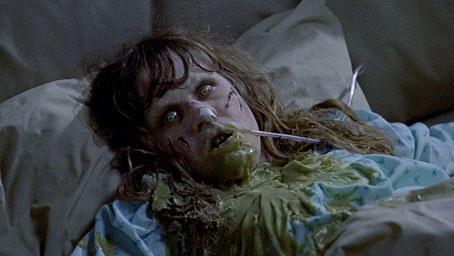 Linda Blair in The Exorcist (1973).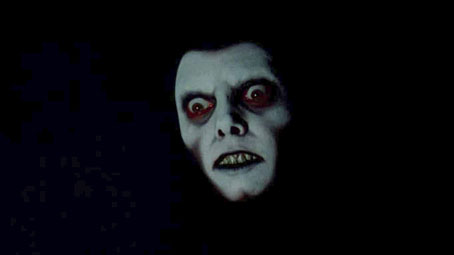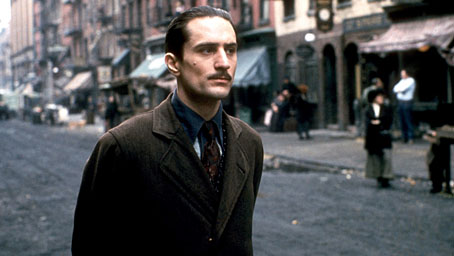 Robert De Niro in The Godfather: Part II (1974).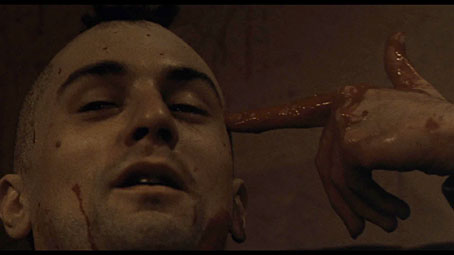 Robert De Niro in Taxi Driver (1976).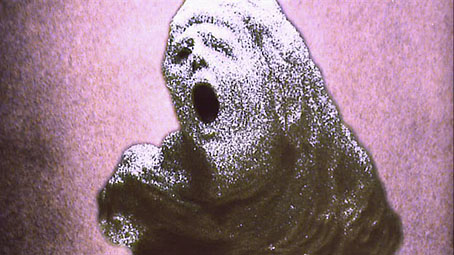 William Hurt in Altered States (1980).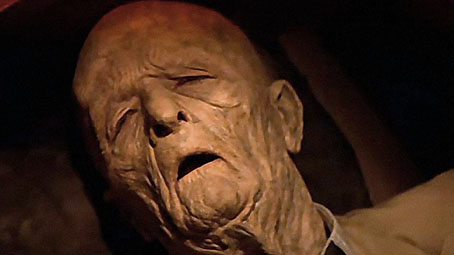 David Bowie in The Hunger (1983).