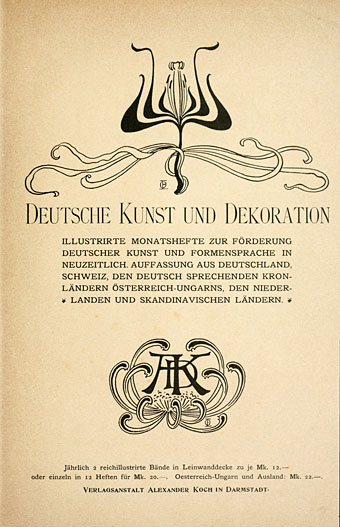 Last year saw an exploration here of the fecund pages of Jugend magazine so in the same spirit I'm embarking on a serial delve into Jugend's more serious contemporary Deutsche Kunst und Dekoration. I've made a couple of posts in this direction already but these were done before I'd had a chance to look properly through the editions at the Internet Archive, the first thirty of which form a collection which comprises some 7500 pages. Since few people would want to download and sort through that mountain these posts can serve as a select guide to the contents.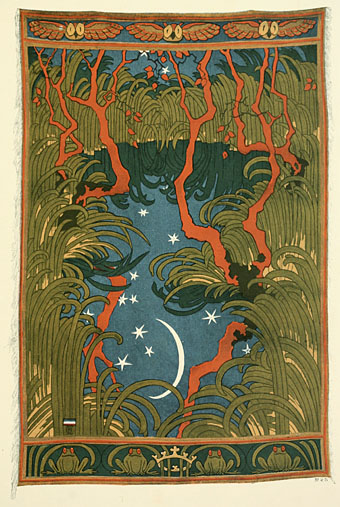 Deutsche Kunst und Dekoration was published by Alexander Koch in Darmstadt and the first volume is dated October 1897–March 1898. Jugend was a humour magazine so the contents tend to be frivolous and lighthearted, Koch's title by contrast was a guide to the best of German contemporary art and design and has the advantage of featuring furniture and architectural designs as well as graphic material. The content of this first edition is relatively sedate compared to some of the later numbers when the Art Nouveau style builds up a head of steam. There's some astonishing design work in subsequent issues, as well as further illustration discoveries like Marcus Behmer. Watch this space.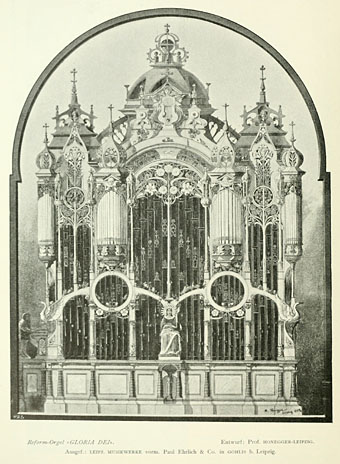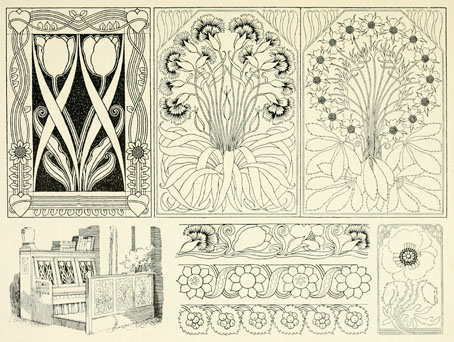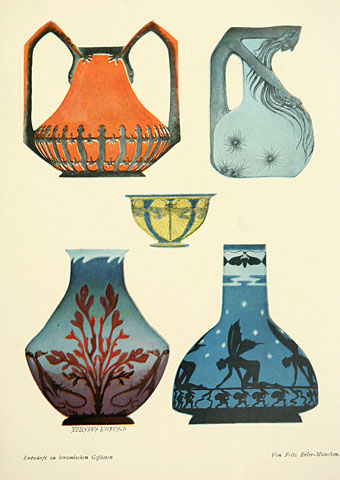 Illustrations by JR Witzel also appeared regularly in Jugend.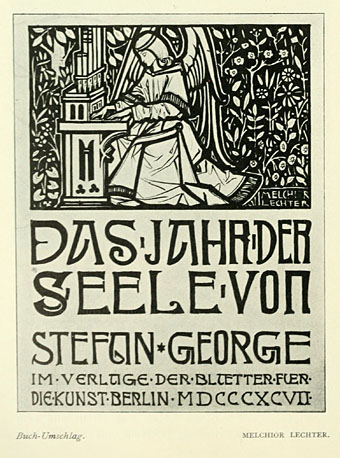 Designs by Melchior Lechter from a lengthy article about the artist. As well as examples of his stained glass work the piece shows some of his paintings which deal in a kind of mystical Christianity that's distinctly Symbolist in tone.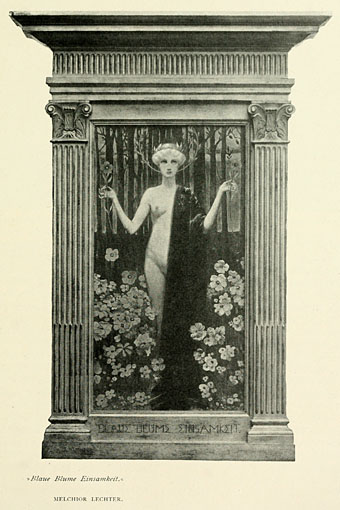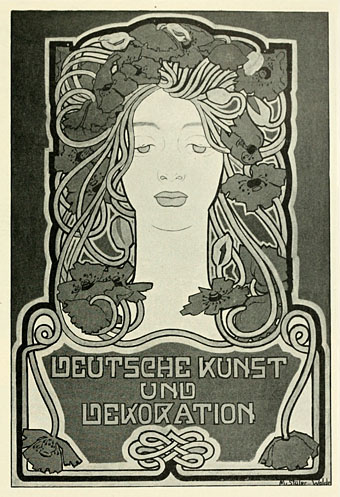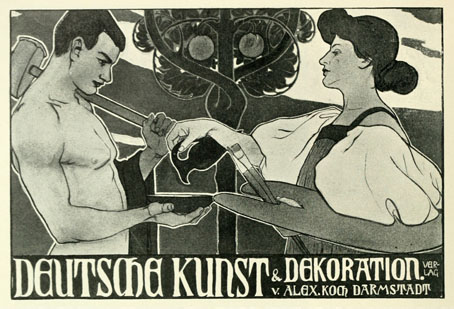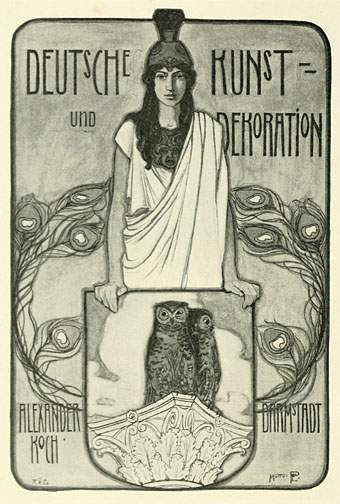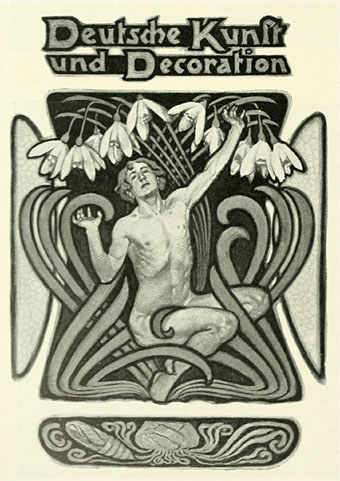 Previously on { feuilleton }
• The art of Marcus Behmer, 1879–1958
• The art of Melchior Lechter, 1865–1937
• Deutsche Kunst und Dekoration
• Jugend Magazine revisited