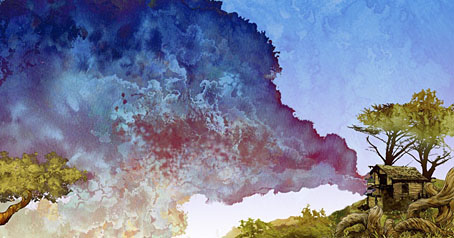 Cover art for Howlin Rain by Howlin Rain (2006).
Artist Arik Roper was in touch this week with news that his website—showcasing album cover art, book illustration and graphic designs—has been relaunched. A world of psychotropic fungi and luscious ink-stained visions awaits you here.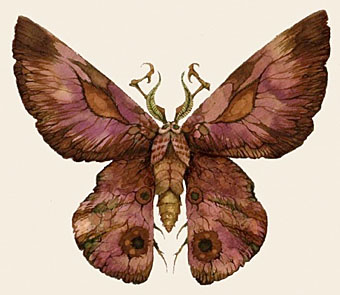 Cover art for Magnificent Fiend by Howlin Rain (2008).
Elsewhere on { feuilleton }
• The album covers archive
Previously on { feuilleton }
• The art of Arik Roper