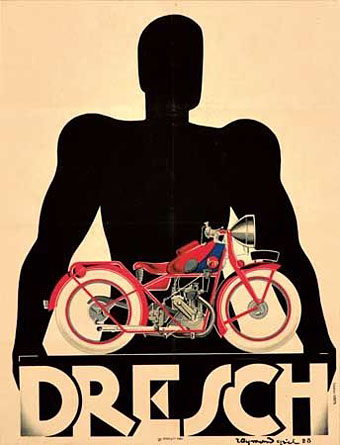 Dresch (1928).
This weekend I was rewatching Henri-Georges Clouzot's superb thriller, Les Diaboliques (1954) after which I went searching for the equally superb posters by Raymond Gid (1905–2000). I hadn't really looked at the rest of Gid's work before so this post remedies the situation with a selection from some of the many examples available online. Gid was something of a French equivalent to Saul Bass, working as a poster artist for feature films while also producing designs for advertising; like Bass he took charge of the typography as well as the illustration, always a useful thing for a poster artist. Typographies (1998), his book on the subject, is still in print.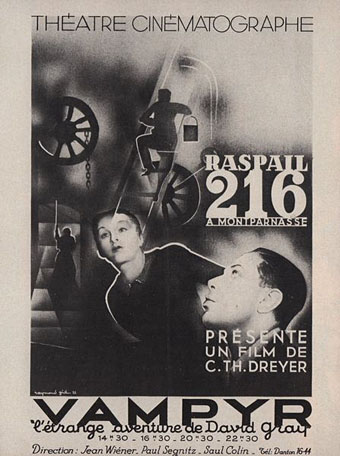 Vampyr (1932).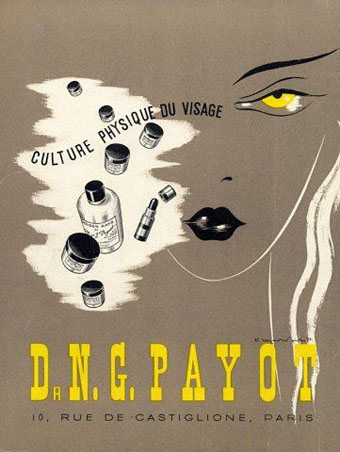 Dr. NG Payot (1938).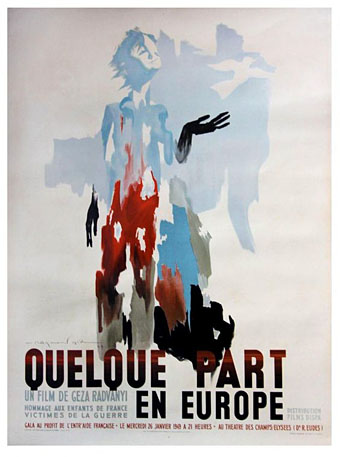 Quelque part en Europe (1948).