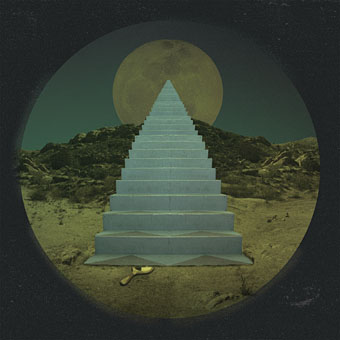 Sultans of Swing by Samantha Muljat.
• Pain & Pleasure, Indivisible: Mat Colegate talks to Stephen Thrower (Coil, Cyclobe) about the meeting between Coil and Clive Barker that would have led to Coil scoring Barker's Hellraiser if the studio hadn't rejected the music.
• "From Arsedestroyer to Zoogz Rift: 50 underground albums you've never heard of" The usual presumption—I've been listening to The Groundhogs since the mid-1980s—but it's a good list.
• More magazines at the Internet Archive: an incomplete run of British science-fiction monthly Interzone; and a complete (?) run of the film magazine for horror (and gore) obsessives, Fangoria.
• "…it's background music, is what it is. But there's nothing wrong with that. I'm very proud of it." John Carpenter discussing his soundtrack music and his new album, Anthology.
• Mixes of the week: Aral Mix 05 by Ellen Arkbro, Secret Thirteen Mix 234 by FOQL, and Samhain Séance Six: Triffid Witch by The Ephemeral Man.
• Dallas Killers Club: Nicholson Baker reads a stack of books about the Kennedy assassinations then draws his own conclusions.
• Michael Flanagan on searching for LGB histories of Neopaganism, the paranormal and the occult in San Francisco.
• At Lounge Books: author Amelia Mangan on horror, old and new, and her favourite things.
• At Monoskop: the (almost) complete works of James Joyce in one convenient epub.
• Jillian Steinhauer on Duchamp's last riddle.
• Hell Raiser (1973) by Sweet | Hell's Bells (1989) by Rhythm Devils | Hell's Winter (2011) by Earth