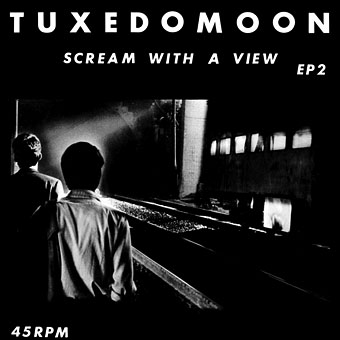 Scream With A View 12″ EP (1979) by Tuxedomoon. Design credited to Belfer/Roques.
I'm pursuing a Tuxedomoon obsession at the moment so this gives me the opportunity to examine some of the group's early record sleeves, all of which are designed by Patrick Roques. Tuxedomoon are an American group, and their early releases were on The Residents' Ralph Records label which is where they first encountered Roques. When the group later decamped to Europe and began releasing material on a variety of European labels they still commissioned Roques for their cover designs.
Many of the independent labels of the late 70s and early 80s have been over-examined when it comes to graphic design but I've yet to see anything written about Ralph Records. On the Residents albums in particular the label established their own very distinctive brand of bold graphics and cartoony illustration (Gary Panter worked on some of the sleeves). Patrick Roques' designs are less eccentric than those on The Residents' covers, such an approach wouldn't have suited Tuxedomoon's music. His designs for the group are closer to the styles seen among the independent labels in the UK which is one reason I find them attractive. The following represents a small and very selective fraction of Roques' work as a designer.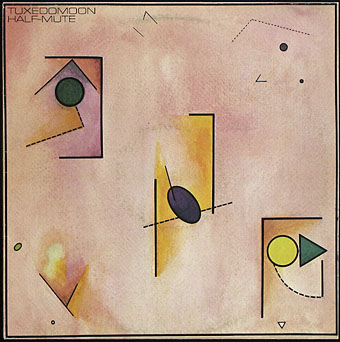 Half-Mute (1980) by Tuxedomoon.
The first Tuxedomoon album.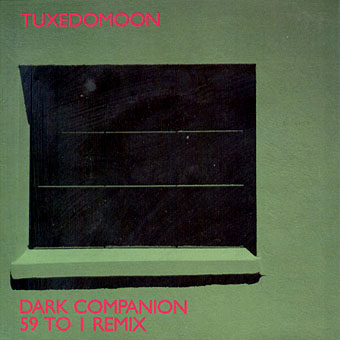 Dark Companion / 59 To 1 Remix (1980) by Tuxedomoon. Photography by Mark Sangerman.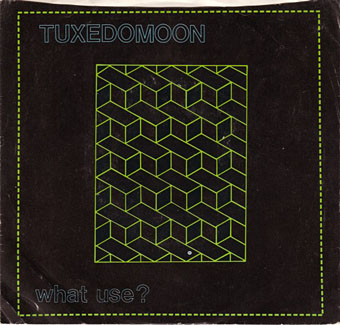 What Use? (front, 1980) by Tuxedomoon.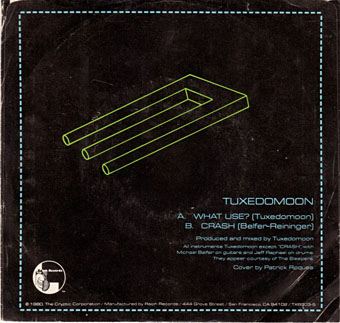 What Use? (back, 1980) by Tuxedomoon.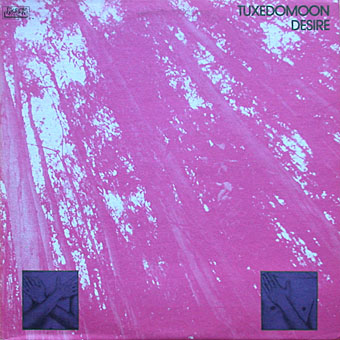 Desire (US, 1981) by Tuxedomoon. Photography by Stefano Paolillo.
For some reason this album was packaged in a different sleeve in the UK using the same photos in a different arrangement. The UK release also came with a small card insert featuring a drawing by Roques.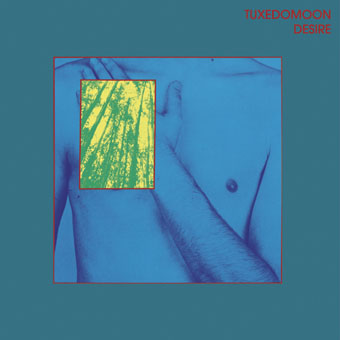 Desire (UK, 1981) by Tuxedomoon.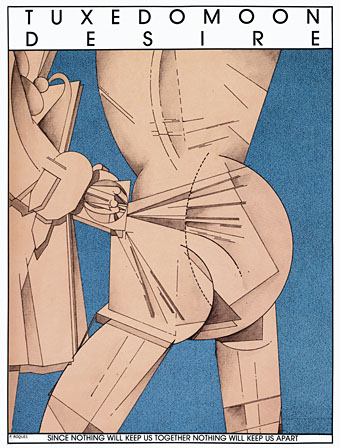 Desire (UK poster insert)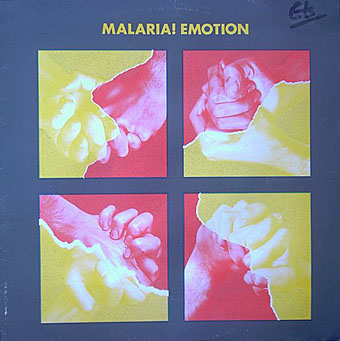 Emotion (1982) by Malaria! Photography by Pierre Radisic.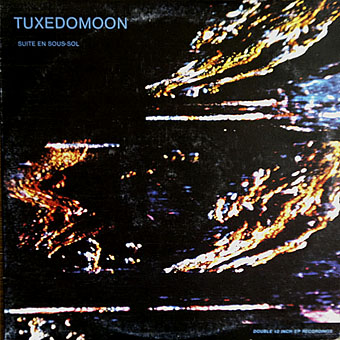 Suite En Sous-Sol (2 x 12″ EP, 1982) by Tuxedomoon. Photography by Bruce Geduldig.
Photos of distorted TV pictures, something you see a lot on sleeve designs from the 1980s.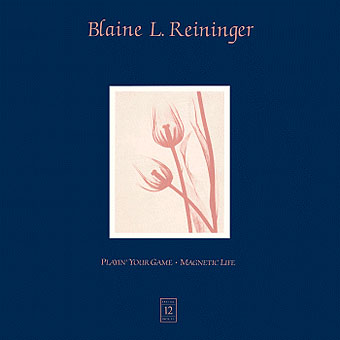 Playin' Your Game / Magnetic Life (1983) by Blaine L. Reininger.
A solo single by one of Tuxedomoon's members.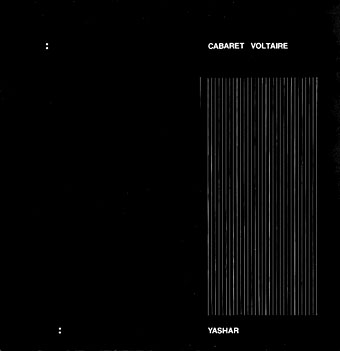 Yashar 12″ (1983) by Cabaret Voltaire.
This was a surprise: I bought this when it came out but my copy is in a generic Factory Records sleeve. Roques' design is for the Continental release on Factory Benelux.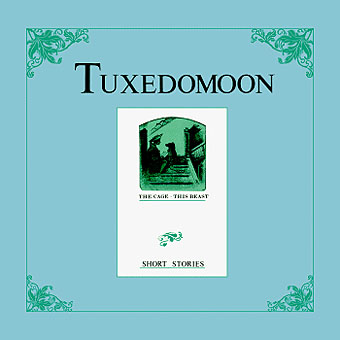 Short Stories: The Cage · This Beast (1983) by Tuxedomoon. Directed by [Mise En Scene] Bruce Geduldig.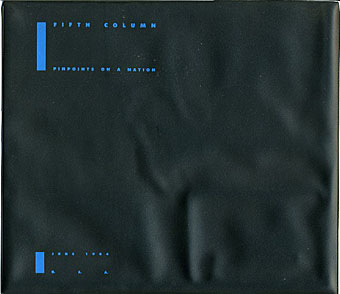 Pinpoints On A Nation (Cassette, 1984) by Various Artists.
A scarce cassette-only release which will now cost you £60 if you want a copy. Also a typical compilation of the period: a handful of Industrial artists plus texts from the ubiquitous William Burroughs, JG Ballard and others. Patrick Roques contributes a track under the name PJR.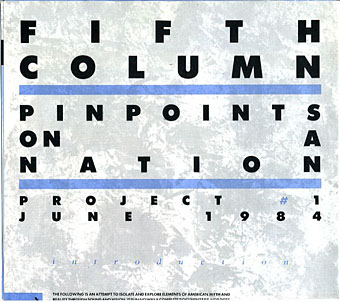 Pinpoints On A Nation (insert)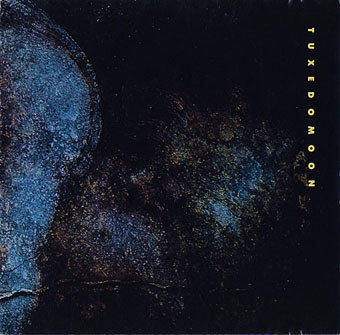 Pinheads On The Move (1985) by Tuxedomoon.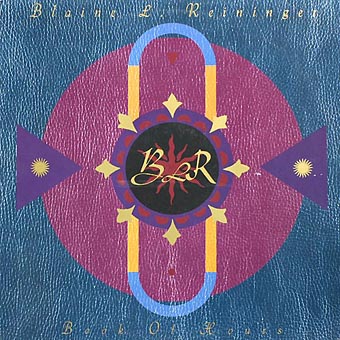 Book Of Hours (front, 1989) by Blaine L. Reininger.
Book Of Hours (back)
Elsewhere on { feuilleton }
• The album covers archive
Previously on { feuilleton }
• Pink Narcissus: James Bidgood and Tuxedomoon