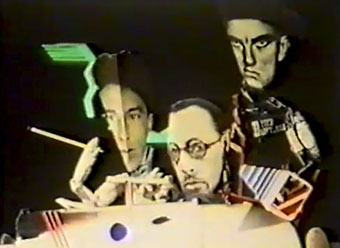 Igor: The Paris Years (1982).
More animation, and scarce in the sense that some of these films were omitted from the core Quay Brothers canon released in the UK by the BFI as Quay Brothers: The Short Films 1979-2003. Quay obsessives such as myself would have been happy to pay for an extra disc featuring more of their oeuvre but we can at least turn to YouTube to fill in some gaps. This is by no means everything so I may add more discoveries at a later date. Some of the DVD-issued films can be seen on the BFI's official Daily Motion channel.
I was eager to see the Stravinsky film again having watched it one time only in a Channel 4 screening some 25 years ago. After a fresh viewing it's not as impressive as I remembered, in part because the Quay's distinctive approach to animation—and filmmaking generally—developed a great deal following the unforgettable Street of Crocodiles (1986). Igor: The Paris Years concerns the composer's relationship with Jean Cocteau and Vladimir Mayakovsky, all of whom are animated as cut-out figures in a Modernist cityscape with The Rite of Spring playing on a piano.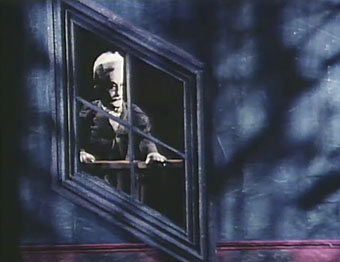 Leos Janácek: Intimate Excursions (1983). Part 2 is here.

In a similar vein, but more successful, is this portrait of Czech composer Leos Janácek. This uses the same cut-out character style but places the composer in Eastern European settings similar (down to the floating tram pantographs) to those seen in the very first Quay film, Nocturna Artificialia (1979). Among the other puppet characters there's one figure singing an aria who later appears as Enkidu in This Unnameable Little Broom (1985).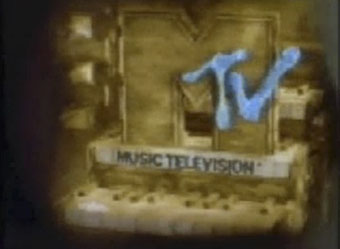 Old Piano (1988).
A very short (and poor quality) ident for MTV.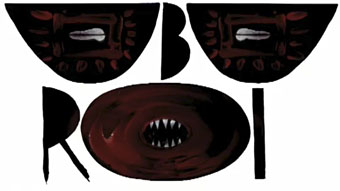 March Of Greed by Pere Ubu (2008).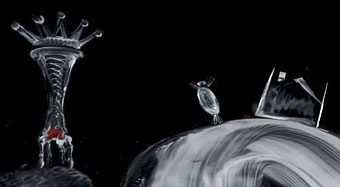 Song Of The Grocery Police by Pere Ubu (2008).
The Quays have produced several music videos, the most well-known being those for His Name Is Alive which can be seen in the DVD set. Missing from this list is a film for Michael Penn's Long Way Down (Look What The Cat Drug In). (If anyone finds a copy online, please leave a comment.) March Of Greed and Song Of The Grocery Police were produced in 2008 when the Quays had been commissioned to work with Pere Ubu on Bring Me the Head of Ubu Roi, a stage version of Alfred Jarry's play which sounded like a dream production but which received some less-than-enthusiastic reviews.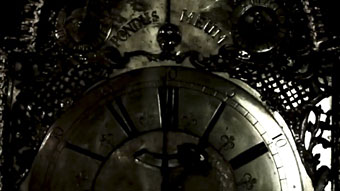 Trailer for Inventorium of Traces (2009).
A taster for a 23-minute film about Count Jan Potocki, author of The Saragossa Manuscript.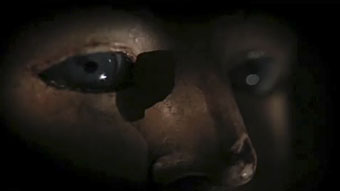 Comme des Garcons Fragrances – Wonderwood (2010).
A promotional film for a perfume.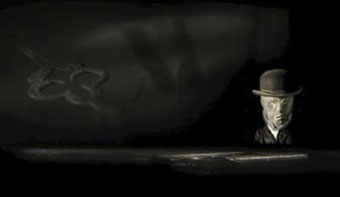 The Quay Brothers & Mikhaïl Rudy @ Cité de la musique (2012).
Another trailer and another collaboration for a French music festival. The theme here is Franz Kafka's The Metamorphosis, a writer (and story) you'd expect the pair to have already dealt with.
Elsewhere on { feuilleton }
• The Quay Brothers archive