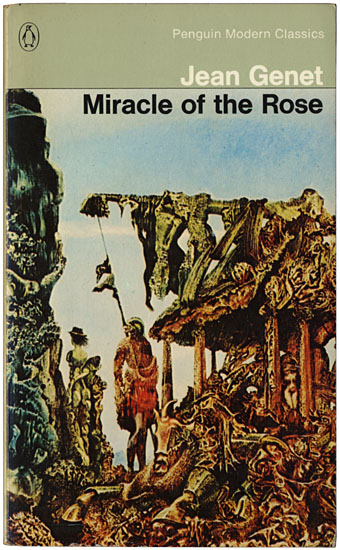 Design by Germano Facetti with a detail from Europe after the Rain by Max Ernst.
Is this the start of a new meme? Ace Jet 170 features a number of posts about the history of Penguin and Pelican book cover design. (I won't link to any specific page as the site is full of other good stuff which you really ought to go and look at.) Now Dan Hill at City of Sound has followed suit, inspiring me to dig out a few choice volumes connected by theme, in this case the use of Surrealist paintings for cover art.
See also:
• The Penguin Collectors' Society
• The Penguin Paperback Spotters' Guild (Flickr pool)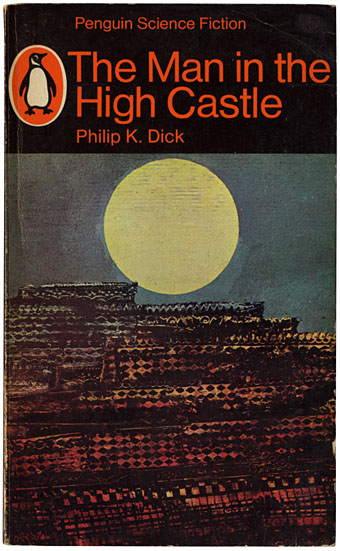 Detail from La Ville Pétrifiée by Max Ernst.
Detail from Landscape from a Dream by Paul Nash.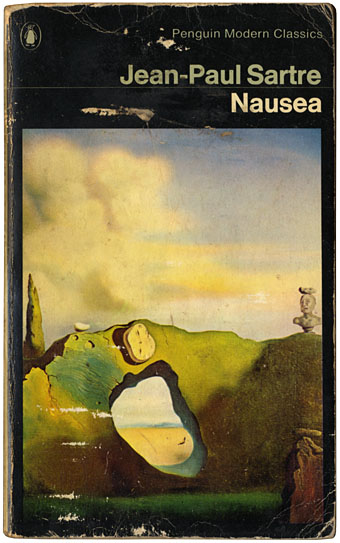 The Triangular Hour by Salvador Dalí.
Elsewhere on { feuilleton }
• The book covers archive