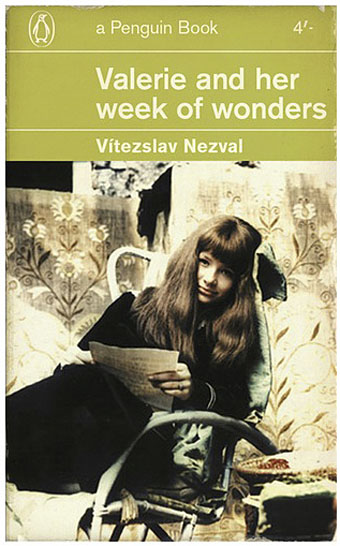 First English translation, 1970. Faux-Penguin edition by gregoreverb.
1: A Surrealist novel (1932) by Vítezslav Nezval.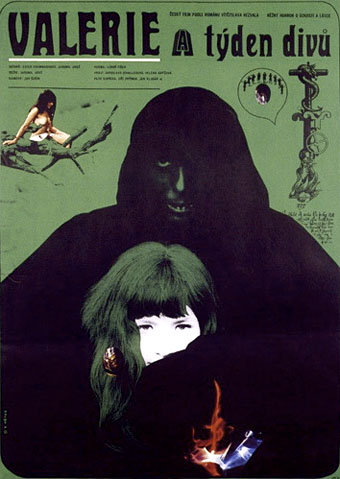 Design by Rudolf Nemec.
2: A feature film (1970) by Jaromil Jires (director), Ester Krumbachová (screenplay) and Jirí Musil (dialogue). (Region 2 DVD from Second Run.)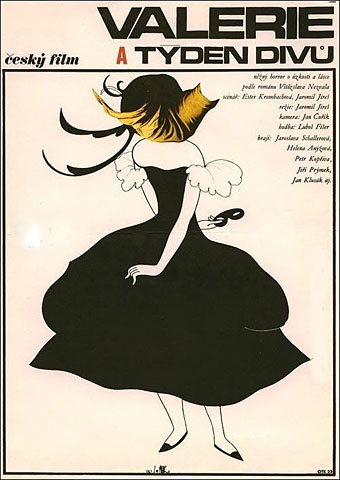 Design by Josef Vylet'al. Figure originally by Aubrey Beardsley from The Comedy Ballet of Marionettes III (1894).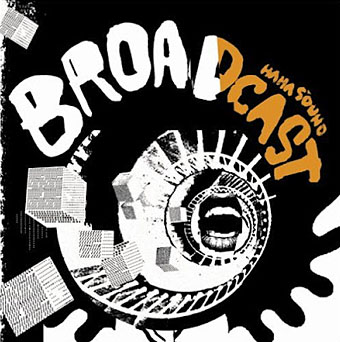 3: Valerie: A song (2003) by Broadcast.
4: The Valerie Project: A musical group and album (2007).
Previously on { feuilleton }
• The Robing of The Birds