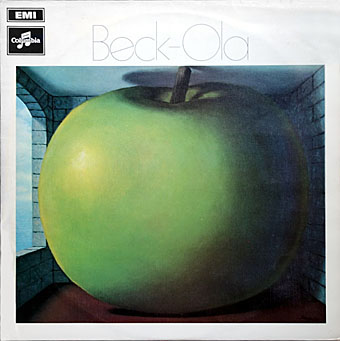 Beck-Ola (1969) by The Jeff Beck Group. Painting: The Listening Room (second version, 1958).
An inevitable post considering the shape of the week, and also a continuation of an occasional series about paintings used as album cover art. Given Magritte's continuing popularity I'm sure these can't be the only examples, especially when his work had such an effect on the cover designs of the 1970s. In addition to the Magritte-like covers created by Hipgnosis for Pink Floyd and others you can find the artist's influence in the cover by Alton Kelley and Stanley Mouse for The Grand Illusion (1977) by Styx, a hugely successful album whose painting is derived from Magritte's The Blank Cheque (1965). There are many more examples.
Magritte died in 1967 so he missed out on this explosion of interest which also spread into the advertising world. When it comes to influence, Magritte has probably had more of an effect on the general culture than any of the other Surrealists, Dalí included.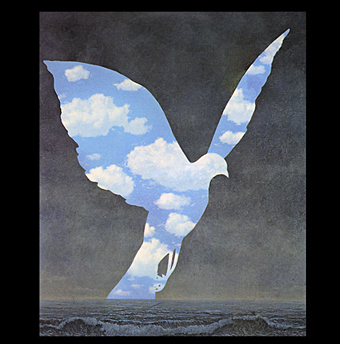 See (1969) by The Rascals. Painting: The Big Family (1963).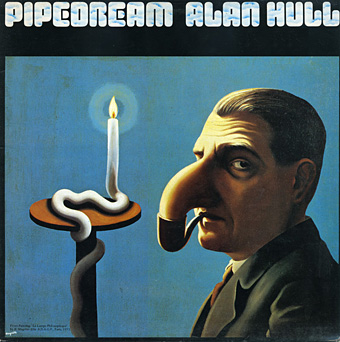 Pipedream (1973) by Alan Hull. Painting: Philosopher's Lamp (1936).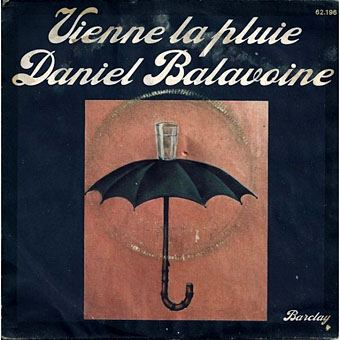 Vienne La Pluie (1975) by Daniel Balavoine. Painting: Hegel's Holiday (1958).