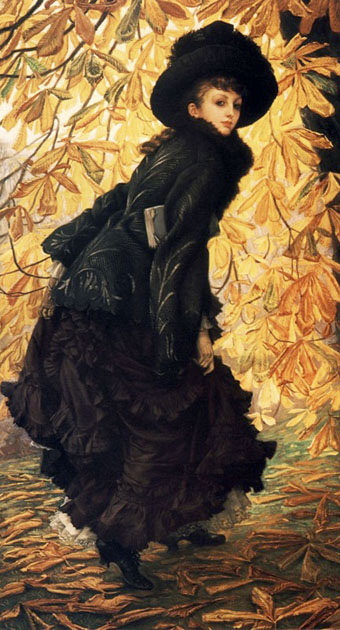 October (1877) by James Tissot.
The autumnal month in paintings, and a post that brings this series full circle since the first one was for October last year. I try to be accurate when dating things but some of the dates of these pictures are either vague or missing altogther. The search at the BBC's Your Paintings site kept failing so there's fewer British paintings than usual.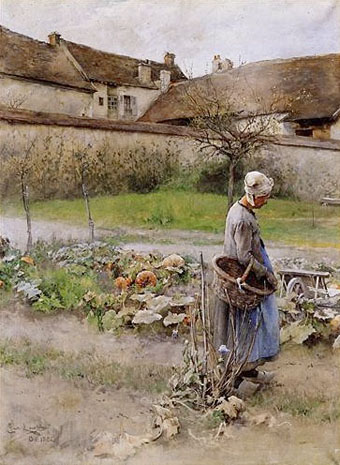 October (The Pumpkins) (1883) by Carl Larsson.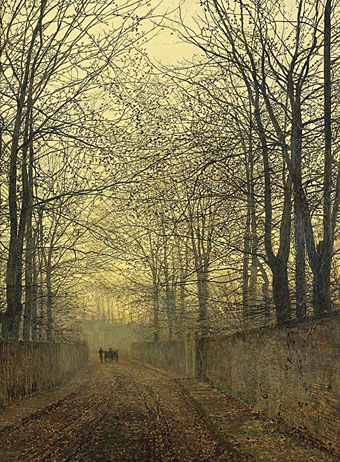 October Gold (1889) by John Atkinson Grimshaw.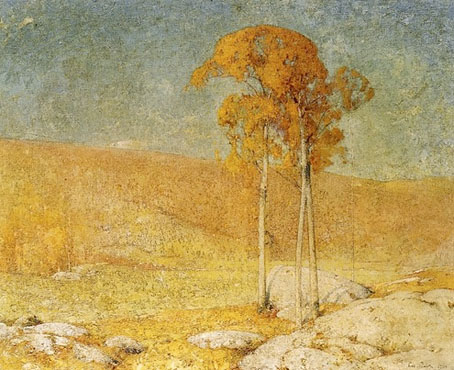 October Summer (1904) by Emil Carlsen.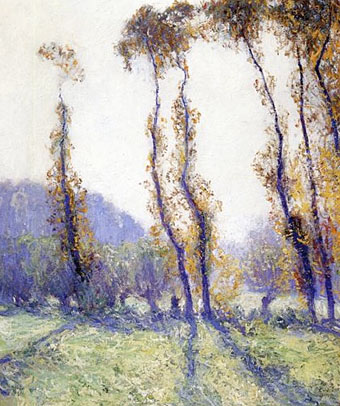 October Morning (no date) by Guy Rose.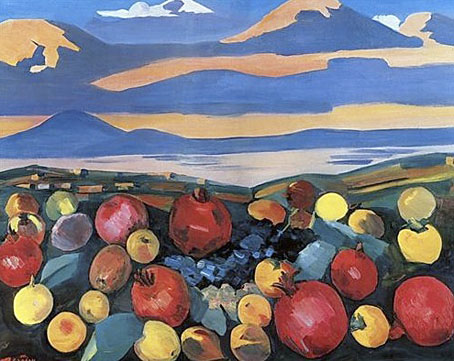 October in Yerevan (1961) by Martiros Saryan.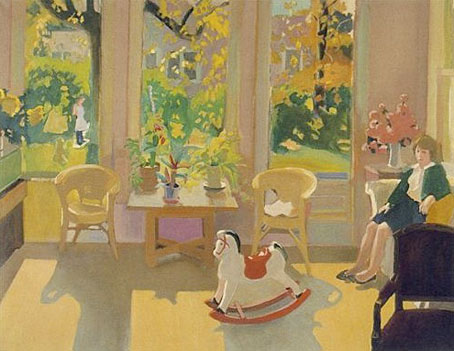 October Interior (1963) by Fairfield Porter.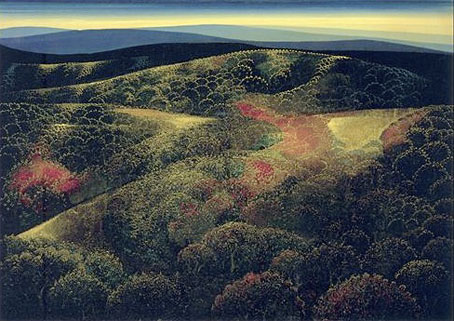 Late October (no date) by Eyvind Earle.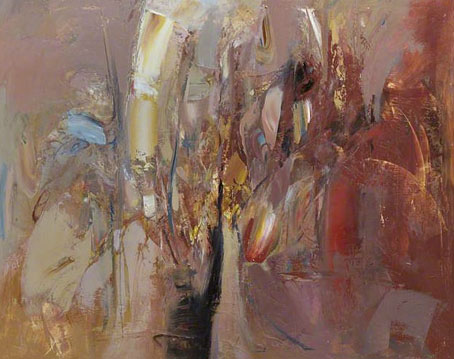 October Fall (no date) by Mardi Barrie.